Stafford & District Netball League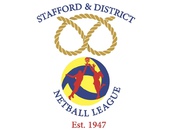 Stafford & District Netball League
Honours and Timeline

Falcons
Winners 2017/18 Season

SNC Diamonds
Winners- Undefeated 2016/17 Season

SNC Diamonds
Winners 2014/15 Season
June 2019
The Sorsby Plate Charity Tournament
June 2nd at Stafford Manor High School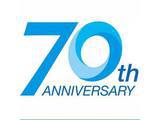 November 2018
70th Celebrations!
Friday 16th November 2018 at Perkins Social Club, Tixall Road, Stafford at 7pm
PLEASE BOOK THE DATE IN YOUR TEAMS DIARIES AND JOIN US TO CELEBRATE NETBALL IN STAFFORD
September 2018
Pre-Season Meeting
The Pre Season Meeting is to be held on Tuesday 11th September 2018, 7.15pm at Stafford Cricket & Hockey Club, Riverway, Stafford. ST16 3WB
All players are welcome to attend but could we please ask that all teams send at least 1 representative as the Season packs will be handed out which include fixtures and all the necessary forms to cover responsibility evenings etc.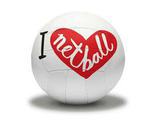 September 2018
Winter 2018/19 season begins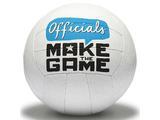 September 2018
Pre Season Umpires Forum
Wednesday 5th September 7-9PM at Blessed William Howard High School.
It is important that all umpires attend this, we will be discussing some of the issues from last season, providing clarification on some of the more difficult rules (with interactive examples) and discussing some of the more recent rule changes to make sure you are all fully up to date.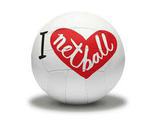 June 2018
Registration Reminder for season 2018/19 starting September 2018.
REGISTRATION DEADLINE FRIDAY JUNE 15th 2018.
If you require a copy of the form or any other information please contact Jane Banks.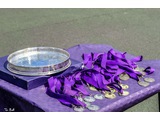 June 2018
Sorsby Plate Tournament-3/6/18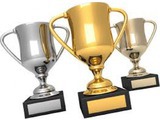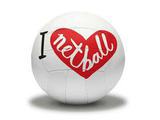 September 1947
Stafford & District Netball League was founded
Follow the site to get the latest news and results straight to your email
Weather

9 MPH NNW
68% humidity
Tue

16°C
11°C
Wed

15°C
12°C
Thu

20°C
12°C
Fri

20°C
13°C